Juan Gonzáles, previous Metro Labor Communicator of the Year recipient, introduced Amy Goodman.
Metro Labor Communicator of the Year for 2017 – Amy Goodman
Convention panelists (from left): Ginger Adams Otis, Jane Latour, Monica Mohapatra (Moderator), Miriam Frank, Premilla Nadasen and Sarah Jaffe

Frank, Nadase and Jaffe in a discussion of Workers in the Trump Era: Women's voices on the resistance.

Jane Latour, author of Sisters in The Brotherhoods: Working Women Organizing for Equality in New York City

Carl Ginsberg, Metro Board, introduced our first-ever student journalism contest winner, Ying Lu, student at NYU.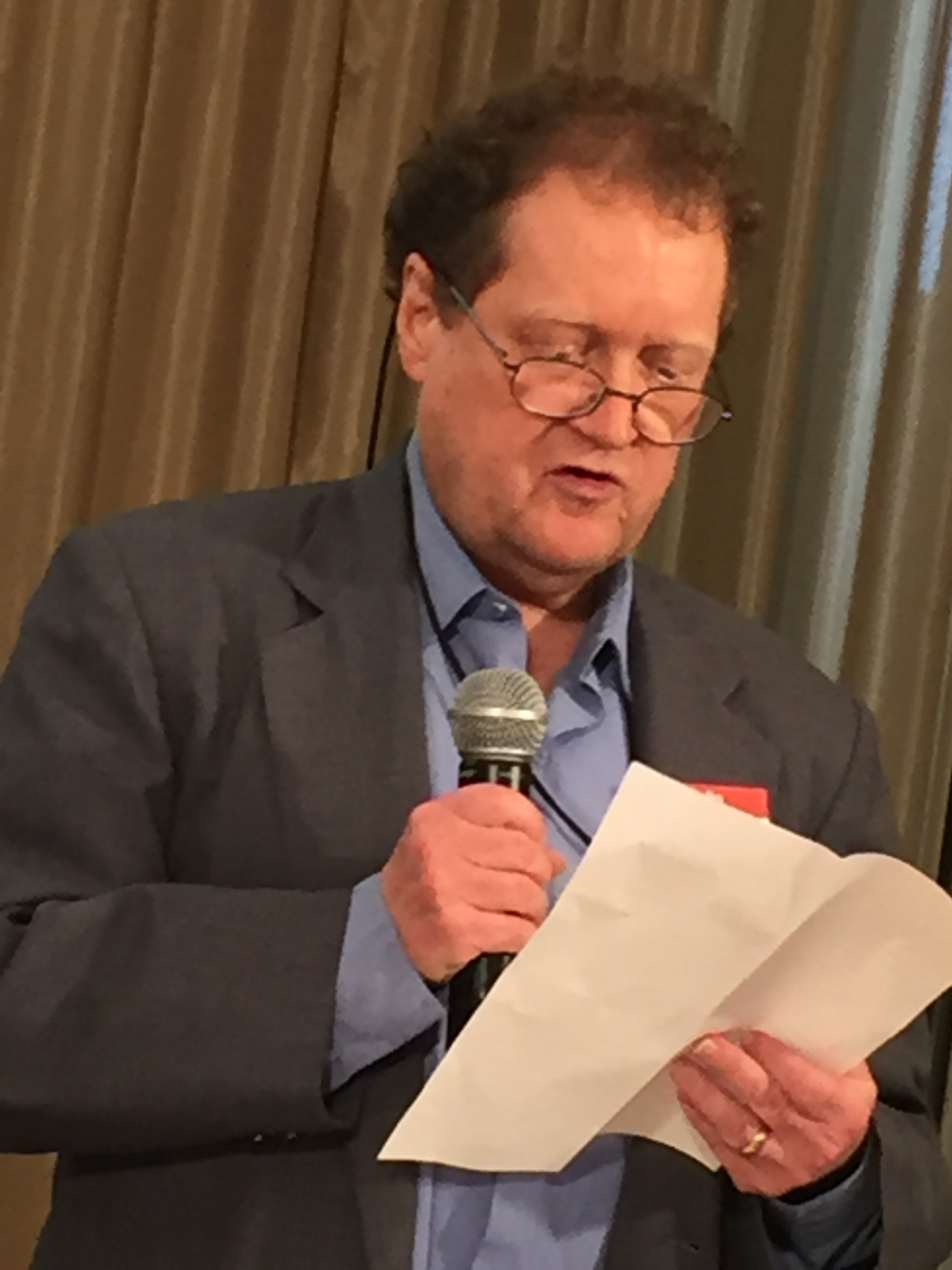 Gregory Heires, winner of the 2017 Vorse award.