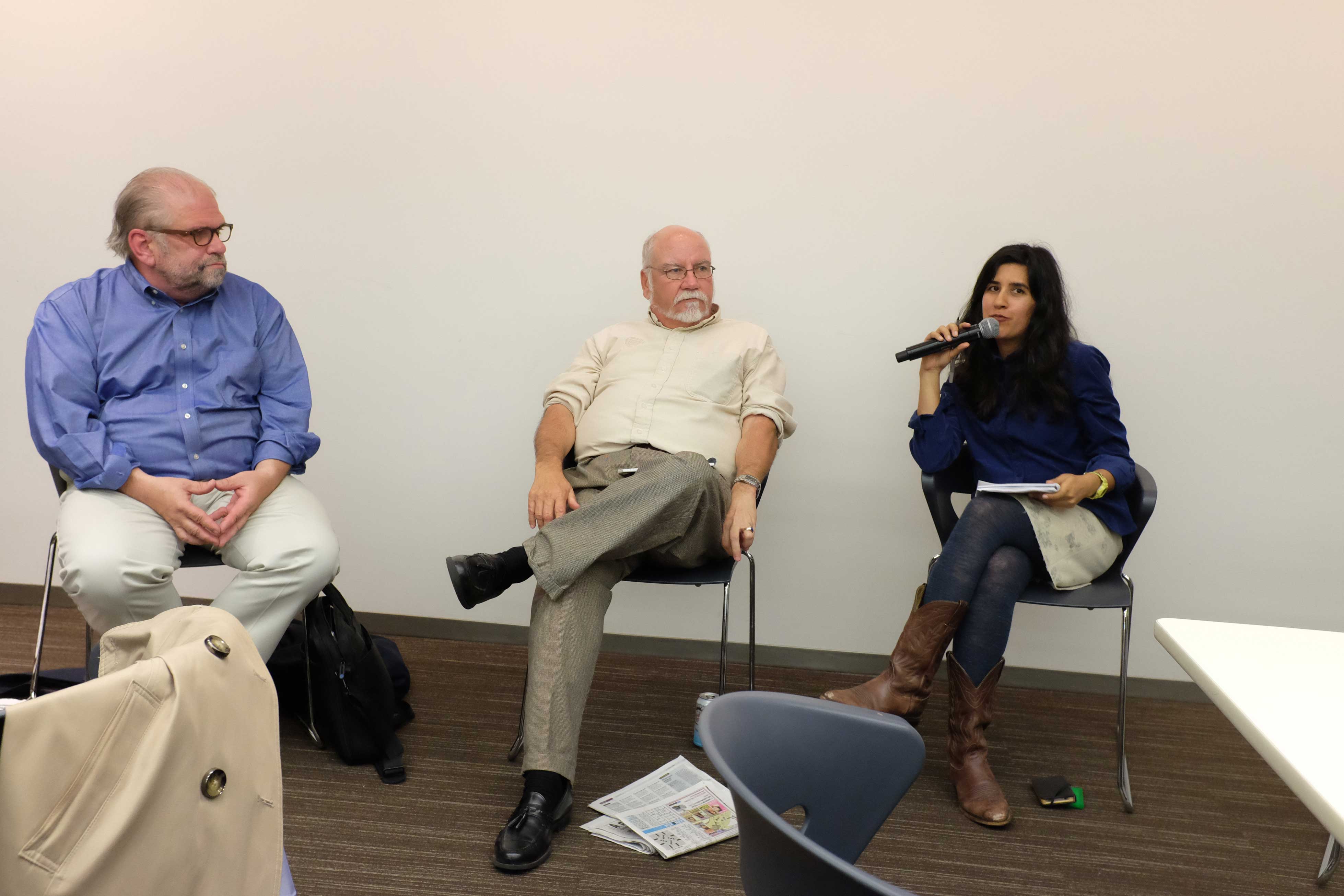 Bob Hennelly, Bill Henning, and Shomial Ahmad, a panel of three but full of information.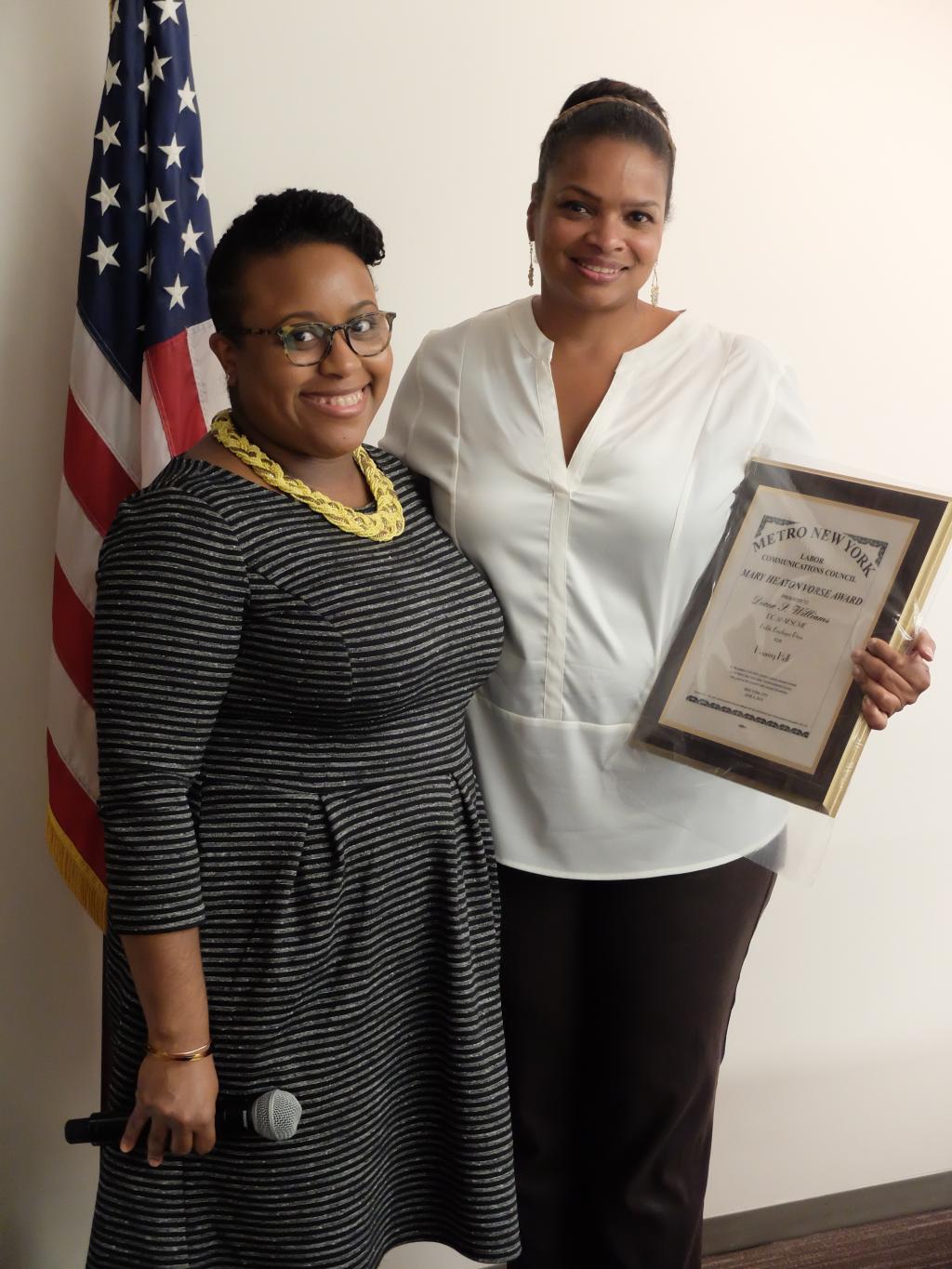 Metro Co-Director Cara Noel presents the Mary Heaton Vorse award to Diane S. Williams for her very moving piece, "Housing hell," PEP, DC 37 AFSCME.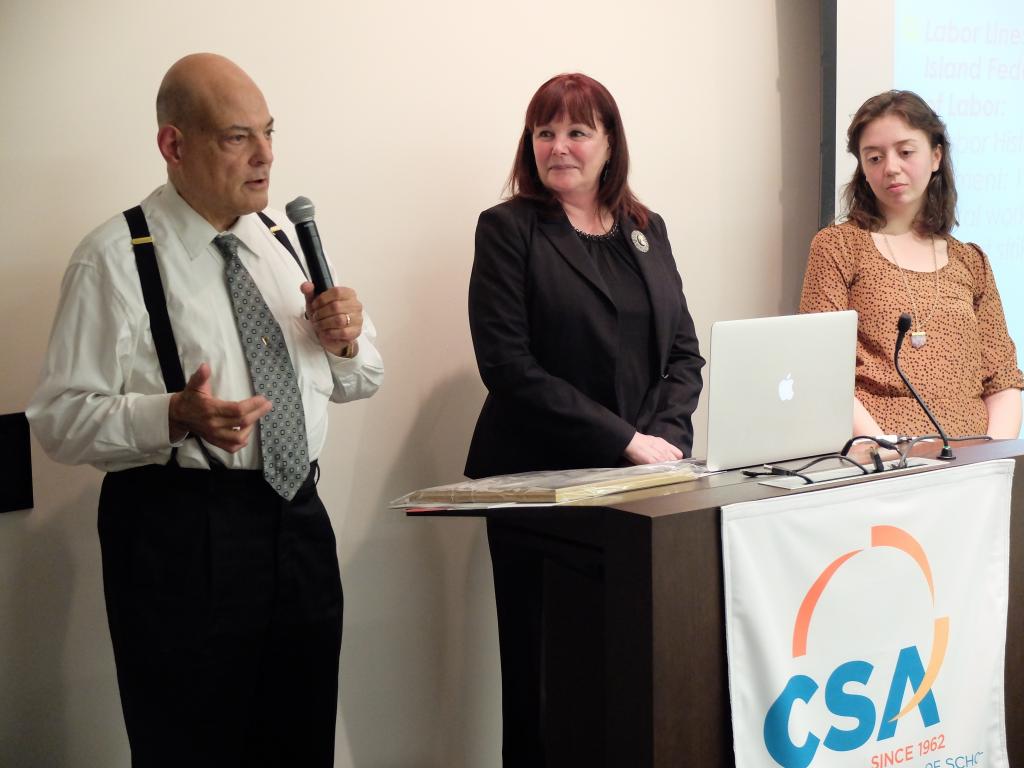 The Doherty/Wells recipients for Labor Lines, Victor Fusco, Sara Fusco and Megan Teehan.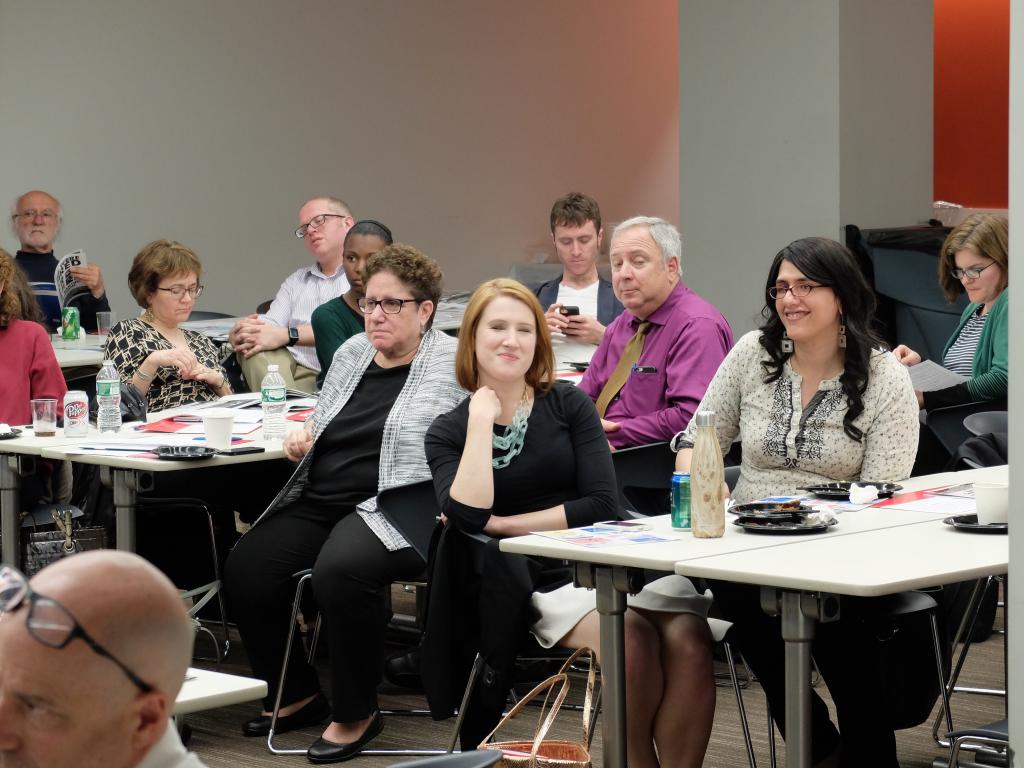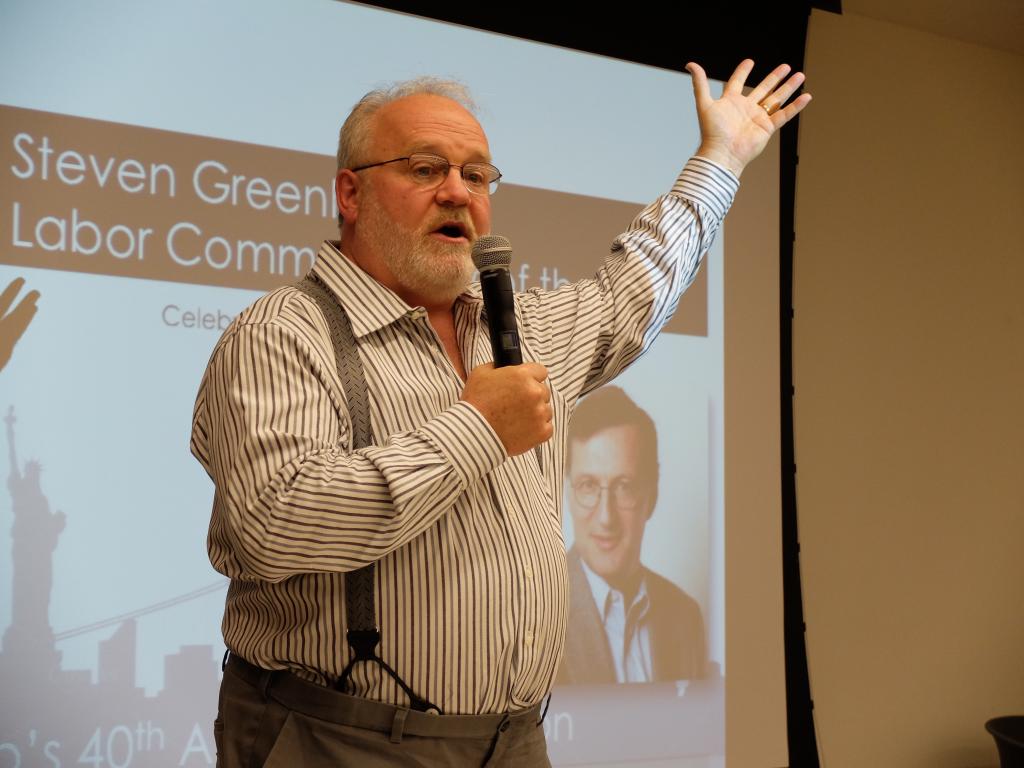 Gene Carroll, The Worker Institute, Cornell ILR, gives a passionate intro to this year's Communicator of the Year awardee Steven Greenhouse.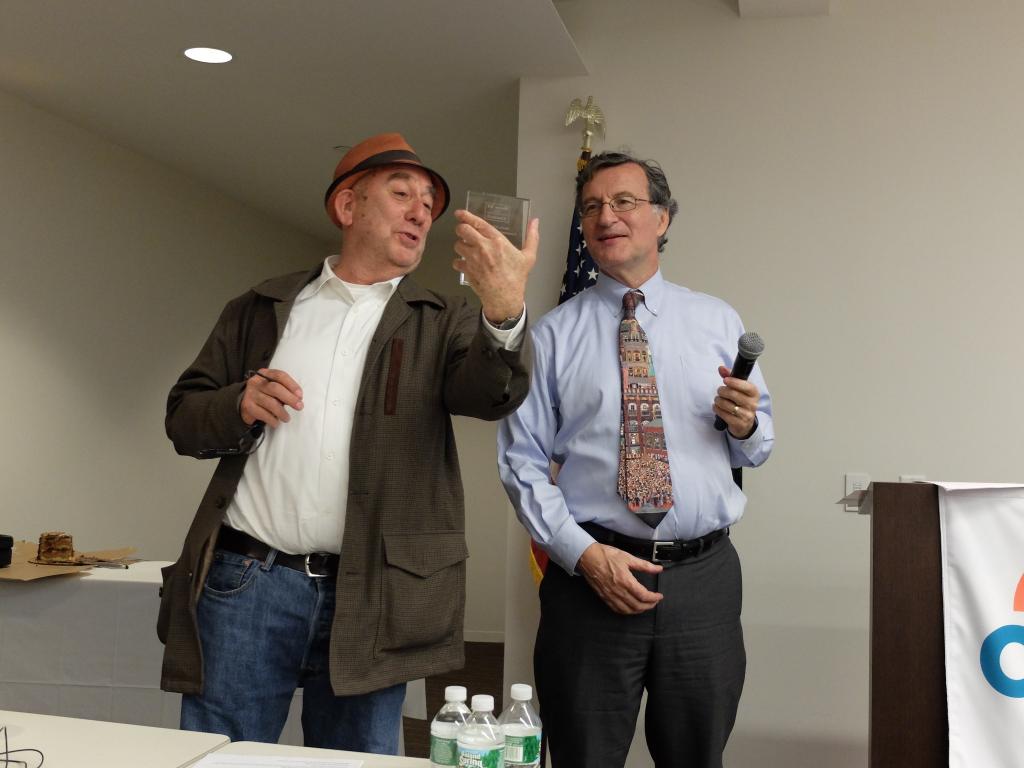 Metro Co-Director Gary Schoichet presents the Communicator of the Year award to Steven Greenhouse.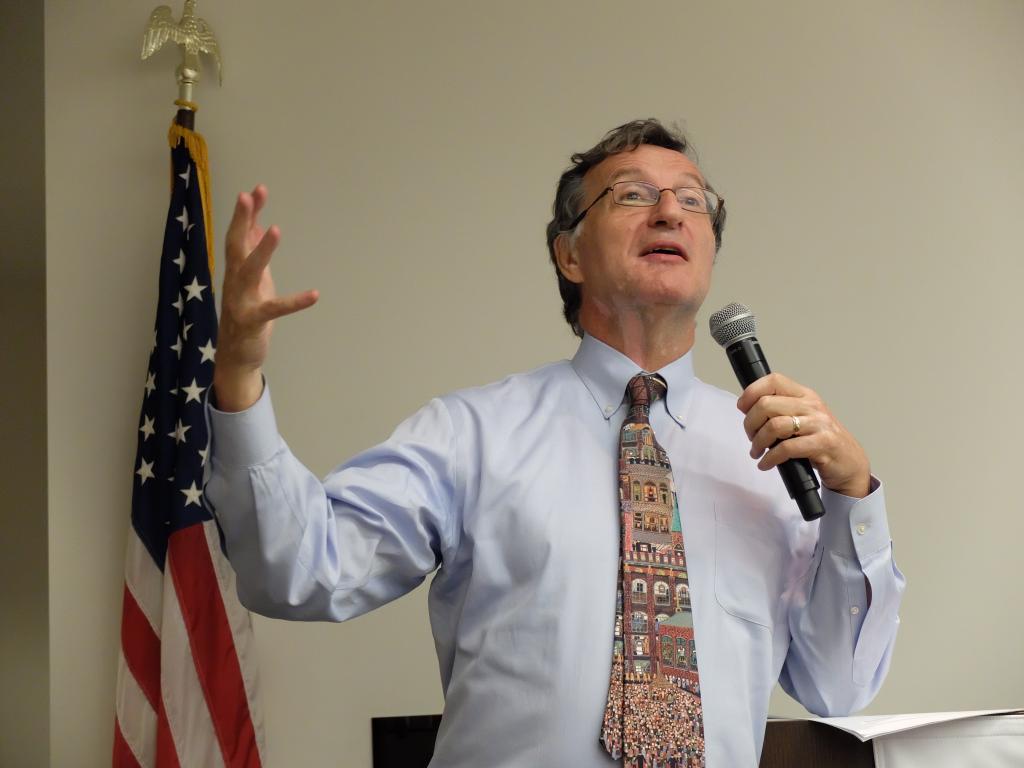 Steven Greenhouse speaks about his time as the New York Times' labor beat reporter.