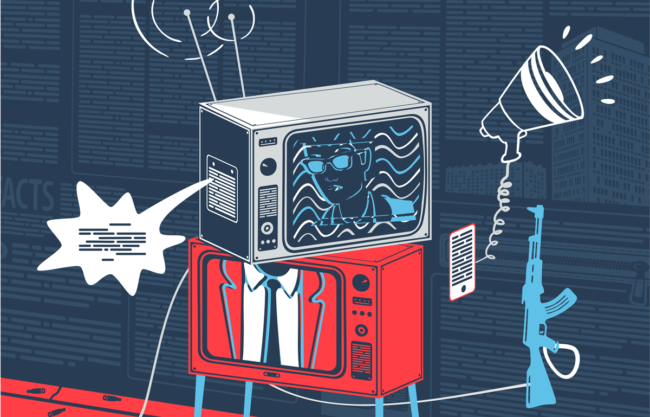 Join Metro for a provocative discussion with leading thinkers and working journalists about:
Communicating with members who believe fake news
Combating the overabundance of misinformation out there
Best practices in response to politicians/bosses who denigrate our work in order to prevent exposure of their wrongdoing
How the risks to journalists (from physical danger to damaged reputations) might hinder the truth from being told
Countering this destructive effort that threatens our unions and our democracy
Panel discussion
Thursday, October 24
5:30-8pm
National Writer's Union
256 W. 38th Street, 12th Fl.
Free event, light refreshments
RSVP to METRO FAKE NEWS PANEL
Panelists:
Kerry Paterson, Deputy Director of Advocacy, Committee to Protect Journalists. Every year, hundreds of journalists are attacked, imprisoned, or killed. CPJ has been there to defend them and fight for press freedom.

Jiore Craig, Vice President at GQR. Craig helps governments and unions to develop rapid response programs to combat disinformation on- and offline.

Zach Verdin, entrepreneur and artist. Verdin co-founded NewHive and Guardians.ai, where his most recent work has focused on the impact of information warfare on societies, systems, countries, presidential campaigns, and companies.