The contest website is here. Deadline for these year's awards is March 12, 2021.
MetroContestCall.pdf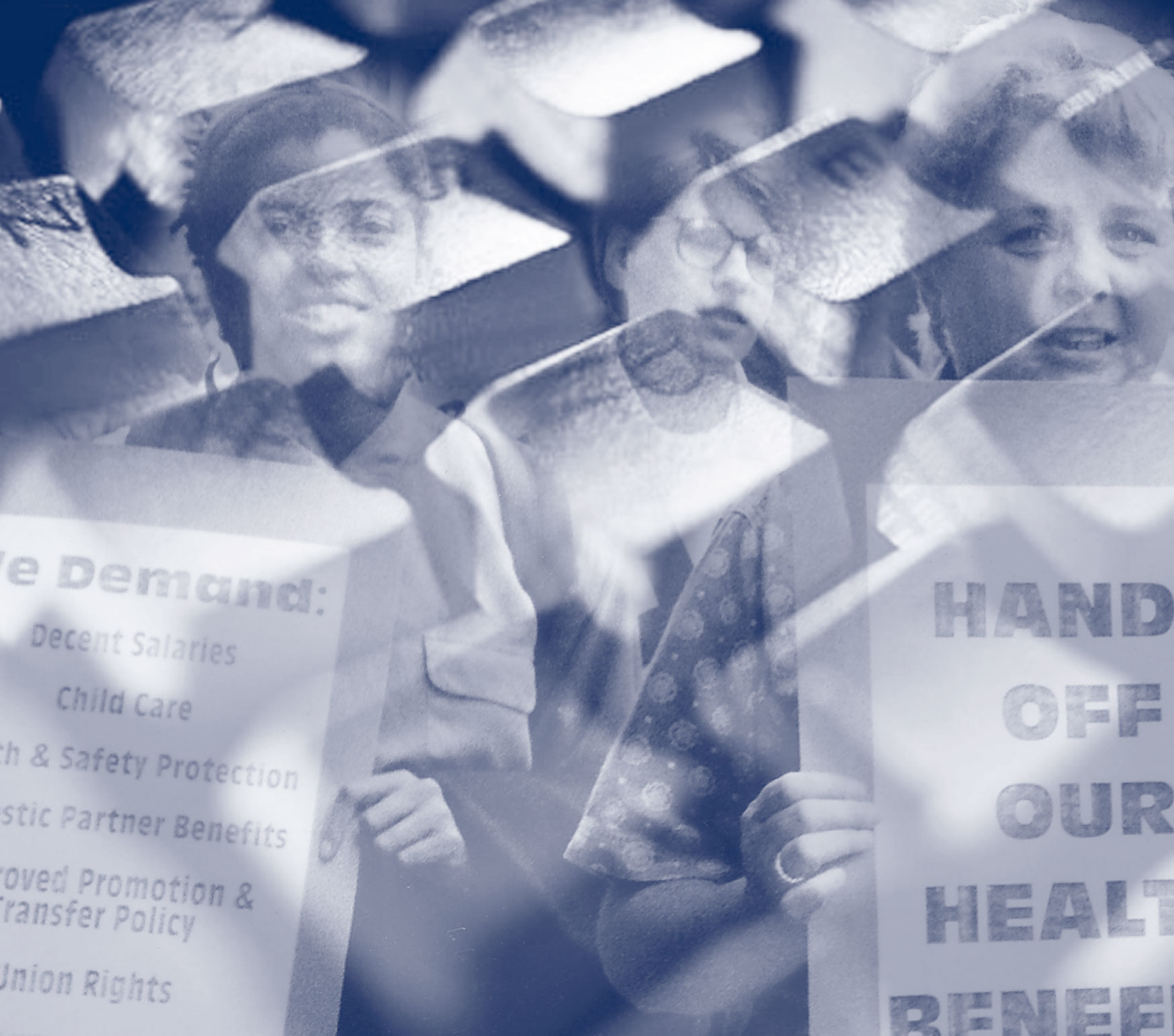 The Metro New York Labor Communications Council sponsors the only New York area competition that recognizes excellence among labor journalists, photographers, graphic artists, editors and publications.
Judges are experts from the labor press, mainstream press and academia.
Metro is dedicated to the importance of union publications and other labor media. Winning a Communications Award calls attention to your staff's talents and the achievements of your publication or other medium in delivering labor's message.
Talent and good ideas are independent of financial resources. From the local newsletter to the glossy magazine, there is a category for your publication.
Individuals, Web sites, radio programs, public relations work and publications are recognized during an awards ceremony at Metro's annual convention and in a journal of first-place winners published by Metro.